Embroidered logos are an easy way to create a professional look for any design. We take time to understand each customer's vision to craft a unique design and product they'll love. We are passionate about our work, and we pay careful attention to every detail.
Our embroidery services include a broad range of products, from school uniforms and sports embroidery to corporate outerwear, hats, and bags. The possibilities and design ideas are endless. You can add custom embroidery to any type clothing and accessory, making it unique.
HERE IS HOW IT WORK
Find the product you like. If you need help just ask us
Find art you want to use. If you already have art or an idea simply email us service[@]dyna-mick.ca
Or simply contact us at  514 6060 628 and we'll give you a quote.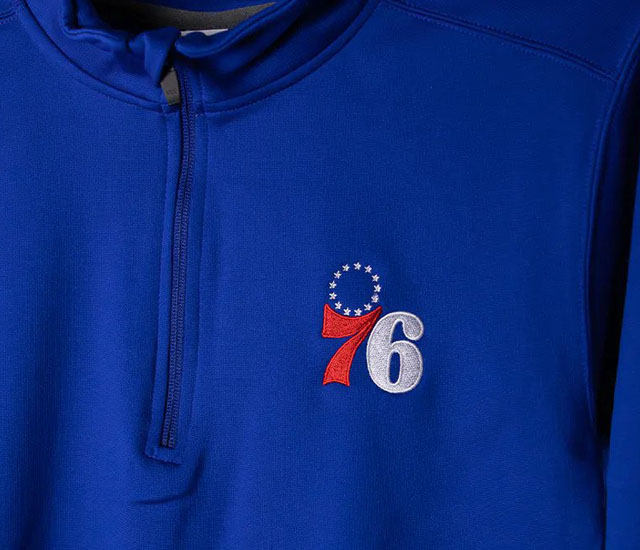 If you need help or don't know where to begin just contact us