DYNA MICK has been an established printing, embroidery, vehicle decals and design service for over 10 years. With a diverse and loyal clientele ranging from ski and snowboard brands, to bike companies, yoga studios, events and many, many other small businesses that make this region so amazing! We offer a variety of inks, including water-based and plastisol, as well as foil and metallics. We provide high quality work, with top notch customer service, proven by a loyal customer base of repeat clients.
We have a huge variety and assortment of products to print on for promotions or events, uniforms or give-aways.
HERE IS HOW IT WORK
Find the product you like. If you need help just ask us
Find art you want to use. If you already have art or an idea simply email us service[@]dyna-mick.ca
Or simply contact us at  514 6060 628 and we'll give you a quote.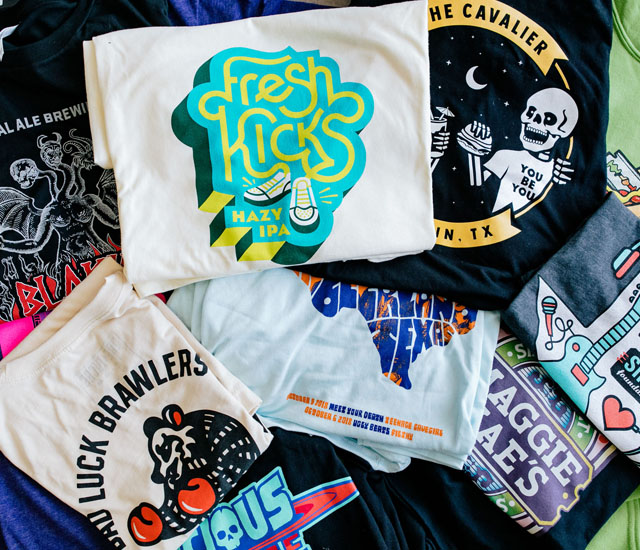 If you need help or don't know where to begin just contact us